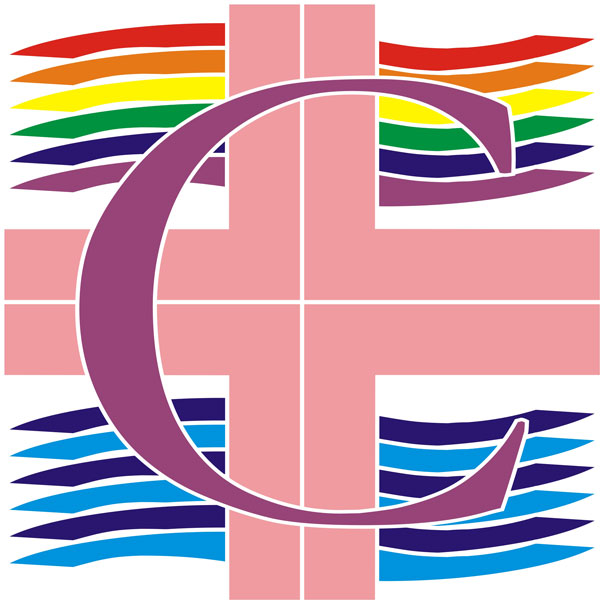 Our October Meeting: Movie - Anyone and Everyone
Tuesday, October 3, 7:00 p.m., Class Room #2, St. Matthew Catholic Church, 672 Temple Ave., Long Beach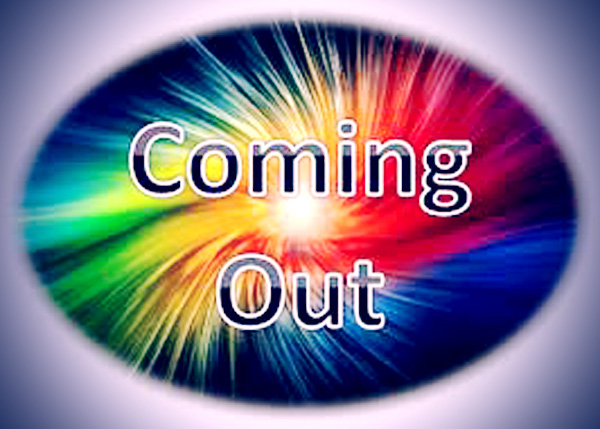 On Tuesday October 3 Comunidad will feature the 2007 documentary Anyone and Everyone. Coming out is often fraught with problems for both the person coming out and the parents. Anyone and Everyone depicts families connected by having a son or daughter who is gay. Individuals from such diverse backgrounds as Japanese, Bolivian, and Cherokee, as well as from various religious denominations such as Mormon, Jewish, Roman Catholic, Hindu, and Southern Baptist, share intimate accounts of how their children revealed their sexual orientation and discuss their responses. The parents also talk about struggling with the pain of their sons and daughters dealing with not being accepted by relatives or friends, and being ostracized by religious congregations (IMDB.com).
Light refreshments will be served. Please join us for this unique look at the coming out process. All are welcome.
Collection for AIDS Walk 2017
On Sunday November 5 the Long Beach Gay and Lesbian Center will sponsor AIDS WALK 2017. Since its founding, AIDS Walk Long Beach has raised millions of dollars to support those most vulnerable and most in need served by Long Beach-based organizations. Funds raised support critical prevention services including HIV and STI testing, food pantry support, case management, medication support, and social and support groups in multiple languages. On the weekends of 10/21-10/22 and 10/28/28 after all the Masses Comunidad will show its solidarity with all residents of Long Beach who have been afflicted with AIDS by collecting cash donations. Please support this worthy cause.
Our November Meeting: All Soul Remembrance
Tuesday, November 7, 7:00 p.m., Fr. Gerald Meisel Hall, St. Matthew Catholic Church, 672 Temple Ave., Long Beach
From the Gospel reading for All Souls day Jesus said: "For this is the will of my Father, that everyone who sees the Son and believes in him may have eternal life, and I shall raise him on the last day."(John 6:40). All Souls day is not merely a remembrance of our loved ones. For those who are saved are saved; those who are damned are damned. However, it is necessary to pray for those who have died and have been saved but need purification to achieve the holiness to enter the joy of heaven (Catholic Catechism: 1030-1032). Thus, praying for the dead is the real meaning of All Saints
Comunidad will meet on Tuesday, November 7th at 7:00 pm in the Fr. Gerald Meisel Parish Hall to remember family members and friends who have died. We will pray and share our memories of those we mourn. Participants are invited to bring photos and/or other remembrances. There will also be displays of various cultural traditions which comfort those who mourn. Lite refreshments will be served. All are welcome.