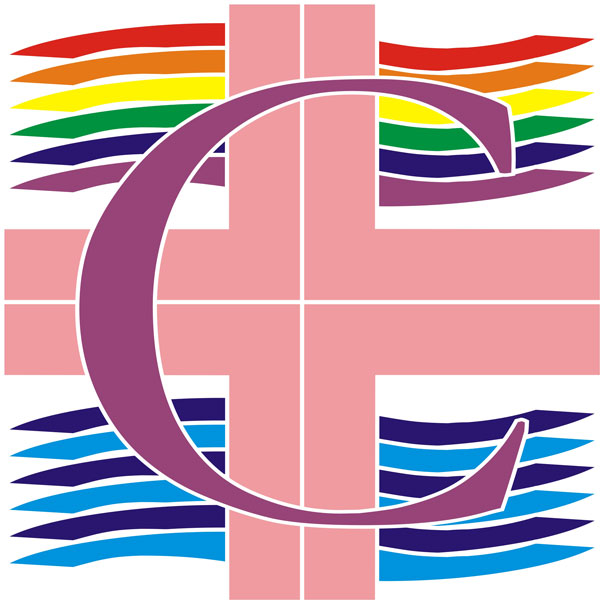 Our June Meeting - Comunidad History
Tuesday, June 7, 7:00 pm in Classroom 3, St. Matthew Catholic Church, 672 Temple Ave., Long Beach
Dear Friends,
Happy PRIDE month everyone. Comunidad would like to invite to you to our June 7 meeting which will be held at St. Matthew in classroom 3 at 7:00 pm. We will have speakers that will share the histories of St. Matthew Parish; the LA Archdiocesan Catholic Ministry with Lesbian and Gay Persons; and Comunidad. We hope you can join us for these very educational and historical presentations. Have a safe and healthy Pride Month.
Is There a Need for LGBT Ministry
We have some exciting news to share with you all--St. Lawrence Martyr will be hosting Yunuen Trujillo in an event focusing on the need for LGBT ministry The event will be held on Thursday, July 16 at 7 pm at St. Lawrence Martyr located at 1940 So. Prospect Ave, Redondo Beach , CA 90277. For more information see attach flyer One Heart.
Father James Martin's Outreach
Father James Martin has created a LGBT Resource page in preparation of the LGBT Catholic conference being held later this month in New York. For more information go to OUTREACH.FAITH.
Mark your Calendar
July 9/10 - Long Beach Pride: Come by the booth and show your support. More information next month
July 22 - Feast of Mary Madeline dinner- more details to follow
July 24 - Comunidad's Annual Pride Mass
October 22 - Divine Mercy Retreat to be held at Daughters of Mary and Joseph Retreat Center, Rancho Palos Verdes. More information to follow