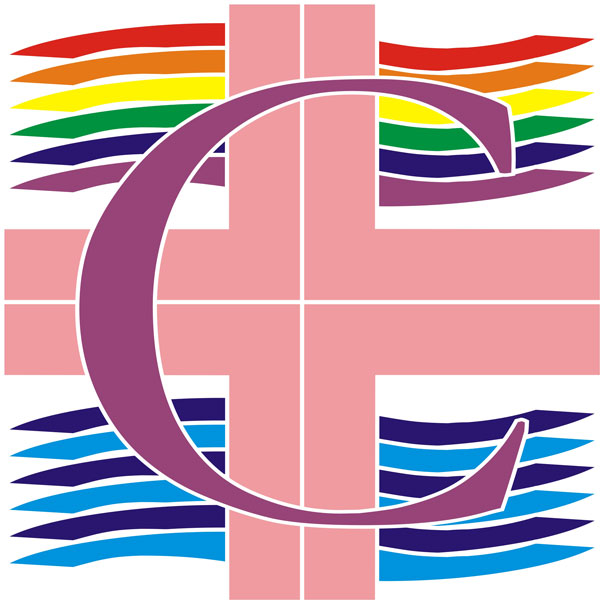 Our May Meeting - Comunidad Celebrates Cinco de Mayo
Tuesday, May 3, 7:00 pm in Fr. Gerald Meisel Hall, St. Matthew Catholic Church, 672 Temple Ave., Long Beach
Dear Friends,
Our May 3rd meeting will kick off the month by celebrating Cinco de Mayo. Ray, our Master of Ceremonies, will lead of in an evening of fun and fellowship. There will be music, food, games, history and of course prizes. The festivities will begin at 7:00 in the Fr. Gerald Meisel Hall. Hope you can join us.
Alleluia! Alleluia!
Happy Easter everyone. We wish you many blessings as the love and peach of our Risen Lord enters in to your heart. With the beautiful Spring weather, Comunidad has many activities planned for this month: Cinco de Mayo festivities, matinee movie and concert. There is also an ambitious agenda for the remaining of the year. Please continue reading for more information on each of these activities. Hope you can join us for one or more of these fellowship opportunities. God Bless.<
Father Stu: A Story of Redemption
Did someone say MOVIE!!! Join us on May 7th for a matinee showing of Father Stu at the AMC Marina Pacifica 12 Theatre located at 6346 East Pacific Coast Hwy., Long Beach 90803. Last week's show times were 3:30 PM and we are planning to attend around the same time, but since the newsletter is out before the show times for this weeks showings are available, we are guestimating the time. Please contact Mark at 562-427-4558, after May 3rd, to confirm the show time. There will be an opportunity to go out to eat after as a group. This should be a fun evening!
Church FUNdraiser
St. Matthew Catholic Church will host a Mariachi Dinner and Concert on Friday, May 13th from 6:30pm to 9:30pm. Tickets are $20.00 for adults and $15.00 for kids (5-15). Tickets can be purchased after Mass or can be purchased at the door. Please join the parish community for an evening of fun and fellowship while supporting our church.
Southern California Brass Consortium
Just want to sit back, relax and listen to some great music? Join us for the SCBC's Latin Festival on May 15th at 4:00pm at the Los Altos United Methodist Church located at 5950 E Willow Street, Long Beach 90815 (corner of Willow and Woodruff). Tickets can be purchased at the door for $25.00 adults, $20.00 seniors and $10.00 students. As always, there will be an opportunity to continue the evening with a wonderful meal. Hope to see you there!!
Mark your Calendar
June 5 - Mass at the Cathedral to celebrate the Close of the Synod at 3 pm. (Actually, the synod process will continue at St Matthew but the official reports to the Archdiocese will be done by then.) Let's go together and enjoy food afterwards in L.A.
June 7 - Comunidad's meeting will discuss the history of Comunidad, CMLGP and St. Matthew's Church
July 9/10 - Long Beach Pride: Come by the booth and show your support. More information next month
July 22 - Feast of Mary Madeline dinner- more details to follow
July 24 - Comunidad's Annual Pride Mass
October 22 - Divine Mercy Retreat to be held at Daughters of Mary and Joseph Retreat Center, Rancho Palos Verdes. More information to follow