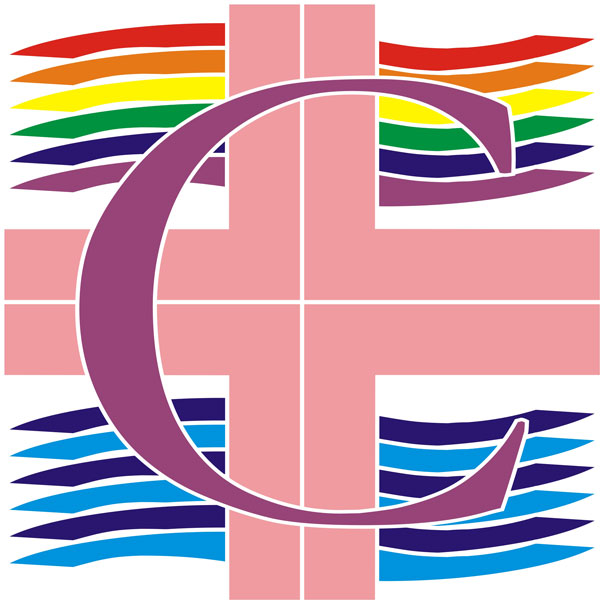 Our March Meeting: Mary and the Passion
Tuesday, March 6, 7:00 p.m., Fr. Gerald Meisel Hall, St. Matthew Catholic Church, 672 Temple Ave., Long Beach
On Tuesday, March 6th for our Lenten program we will gather in the Church at 7:00 pm where the Stations of the Cross and the Rosary will be conjoined. We will concentrate on the five Stations which focus on Mary's interactions with her son. Participants are encouraged to bring their Rosaries. We will also have some available.
Lent is a season of prayer, fasting and almsgiving in preparation for Easter. On Ash Wednesday we are called to "Repent and be faithful to the Gospel." We look at what we need to change in our lives to help us get closer to God and to live more fully who God calls us to be. We are called to "Rend our hearts and not our garments" – to be true disciples.
As Catholics we see Mary as not only Jesus' Mother, but as our spiritual mother as well. In our spiritual tradition as in life we often turn to our mothers for encouragement, consolation and support in times of need. Many of us often turn to Mary for strength, guidance and support. Our Mother Mary has a unique place in our Catholic faith as the faithful servant of God's Plan, handmaiden of God and the first disciple. She also has a special place in the Way of the Cross. Please join us for a program of prayer and discussion.
After the program we will proceed to Father Gerald Meisel Parish Hall for a simple soup supper. All are welcome.
Our Annual Appeal is Underway—Can You Give of Your Time, Talent, or Send a Financial Contribution?
Letters were delivered by post approximately two weeks ago.
This year Comunidad has, wherever possible, trimmed budgets, but your financial contribution and the influx of talent and participation brought by new and old members alike is greatly appreciated. Every donation, no matter the amount, helps.
Know that St Matthew Catholic Church—Comunidad is a registered 501(c)3 charity organization, so your donation is tax-deductible
If you have a postal address on file with us, you've probably received our appeals letter in the mail from which you can respond. If you have not received Comunidad's appeals letter, it's likely that we do not have your current postal address on file. In this case, please consider making a donation by downloading our appeals letter and mailing it in along with your check or money-order to Comunidad.
Thank you for your donation.
The Religious Education Congress
The Religious Education Congress is being held March 15 (Youth Day) & March 16-18 at the Anaheim Convention Center. The Congress offers workshops in evangelization, liturgy, theology, Scripture, spirituality, morality, parish leadership, detention ministry, peace and justice. Fr. Chris Bazyourous, director of the Congress, urges: "Come and hear the voice of Jesus calling to you to a more abundant life through the many conferences liturgies entertainment and resources that are offered throughout the weekend. Come and be replenished deep in your spirit and be challenged to live as a disciple fully alive in Christ."
The following workshops discuss LGBT issues:
Workshop
Date/Time
Presenter(s)
Transgender in Our Schools: One Bread, One Body
Friday, March 16 - 1:00-2:00 pm
Arthur Fitzmaurice, PhD
Building a Bridge: Bringing Together LGBT Catholics and the Church
Saturday, March 17 - 1:00-2:30 pm
James Martin, SJ
The People of God Living with HIV/AIDS
Saturday, March 17 - 3:00 - 4:30 pm
Elizabeth Crabb Breen, Phd
Fr. Chris Ponnet
Teaching Mercy: Accompanying LGBT Students
Sunday, March 18 - 10:00 - 11:30 pm
Arthur Fitzmaurice, PhD
Fr. Chris Ponnet