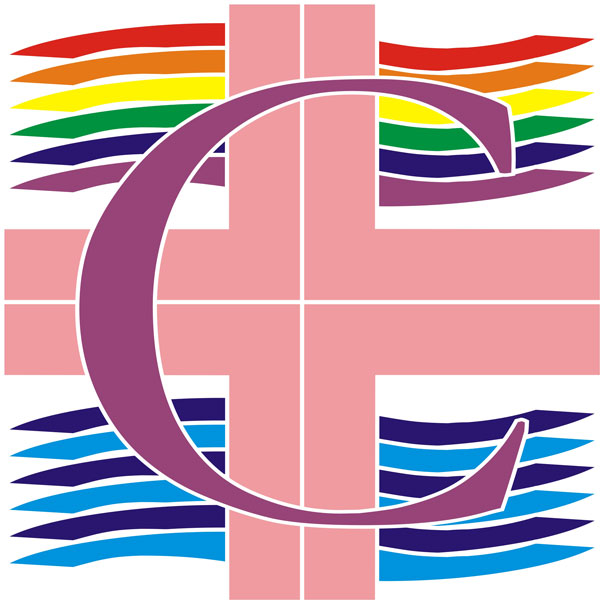 Our November Meeting - The Day of the Dead
Tuesday, November 6, 7:00 p.m., Fr. Gerald Meisel Hall, St. Matthew Catholic Church, 672 Temple Ave., Long Beach
For our November 6 meeting Comunidad will be celebrating Mexican Day of the Dead. Comunidad members are encouraged to pictures for loved ones to place on the altar. There will be film clips of the movie CoCo to explain the Day of the Dead tradition and a prayer service to commemorate our deceased loved ones.
Mexican Day of the Dead is an interesting holiday celebrated in the cities and countryside in central and southern Mexico during the chilly days of November 1 &, 2. Even though this coincides with the Catholic holiday called All Souls & All Saints Day. The indigenous people have combined this with their own ancient beliefs of honoring their deceased loved ones. Read More
To highlight the event Comunidad will serve champurrado and sweet breads. Please join us
AIDS Walk Sunday November 11
On Sunday November 11 the Long Beach Gay and Lesbian Center will sponsor AIDS WALK 2018. Since its founding, AIDS Walk Long Beach has raised millions of dollars to support those most vulnerable and most in need served by Long Beach-based organizations. Funds raised support critical prevention services including HIV and STI testing, food pantry support, case management, medication support, and social and support groups in multiple languages. Comunidad solicited cash donations after all St. Matthew's Masses on the weekends of October 20/21 and October 27/28. Comunidad will be requesting donations at our November meeting. If any member wants to walk with Comunidad on AIDS Walk Day November 11, email Ed Short.
Please support this worthy cause.
Christmas Giving
At Christmas Christian around the world celebrates the greatest act of giving. John 3:16: "God loved the world so much, that he gave his one and only Son, so that whoever believes in him may not perish but have eternal life."
Our society even in the highest levels of government is stained with indifference to the plight of the needy. So, this Christmas season as every Christmas season St. Matthew's parish turns its focus to giving. In keeping with tradition, Comunidad will once again ask St. Matthew's worship community to remember the greatest gift of love and give to our annual Christmas collection for the needy of our parish. Comunidad members will be outside the church after all the Masses on the weekends of December 1/2 and 8/9 collecting cash donations which will be used to purchase Christmas groceries for parishioners who otherwise might not be able to enjoy a holiday meal. Donations from this collection are specifically meant for persons and families who belong to our parish. St. Francis of Assisi said: "For it is in giving that we receive."
Please contribute generously.
Our December Meeting - Annual Christmas Party
Tuesday, December 4, 7:00 p.m., Fr. Gerald Meisel Hall, St. Matthew Catholic Church, 672 Temple Ave., Long Beach
On December 4, Comunidad will gather together to celebrate Christmas in style and good cheer. As is our tradition, Comunidad will be hosting a holiday party with lots of goodies and some classic Christmas tunes. So, keep the date free on your calendar. Comunidad will be supplying the main course and drinks. If you're able, please bring a side dish or dessert to share with fellow partygoers. Members are encouraged to bring unwanted Christmas ornaments to help decorate. There will also be a White Elephant exchange (the gifts will be provided).