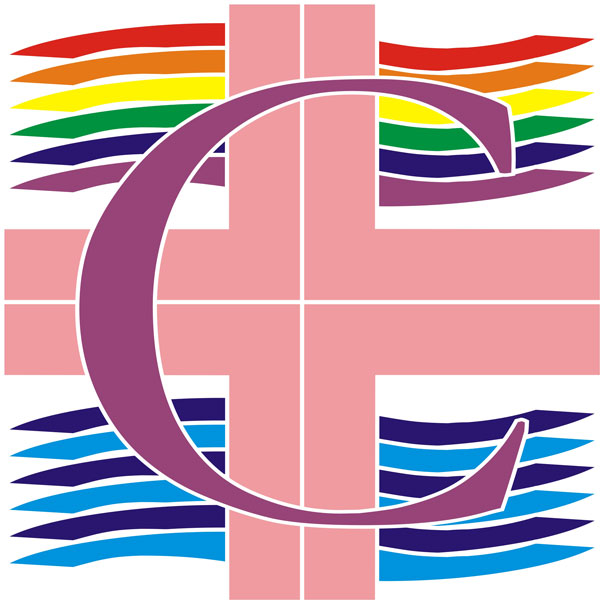 Our December Meeting - Christmas Celebration
Tuesday, December 6 in Fr. Meisel Hall at 7:00 pm, St. Matthew's Church 672 Temple Ave, Long Beach
Dear Friends,
Happy Advent Everyone!! As we prepare for this most joyous season, Comunidad would like to invite you to our Christmas celebration which will be held on Tuesday, December 6th at 7:00 PM in the Fr. Meisel Hall. This will be an evening of fellowship, games, prizes/gifts and amazing food. The main dish will be provided and we encourage everyone to bring a yummy side dish or something sweet to share with the group. We hope you are able to join us. a
Comunidad Elections Results
At our November meeting Steering Committee Board Members were elected for 2023. Welcome aboard to Bea & Mark, Co-Chairs; Jose Manuel, Secretary; Ed, Treasure; David, Dioceses Liaison; Andrea, Art, Joe, Mayra, Monty, Ray, Steven, Vicki, Members at Large. Thank you all for taking on the leadership role to help guide our Ministry. God Bless you All!!!
Thank you, Caterina
A BIG thank you to Caterina, for facilitating our Divine Love and Mercy Retreat on October 22nd . Twenty-two individuals gathered, at the Daughters of Mary & Joseph Retreat Center, to share in the love and mercy of Christ. It was a day filled with education, reflection and sharing. The Holy Spirt touched each of our hearts. All those that attended received a very special message intend just for them!! Thank you again Caterina and all those that participated in this meaningful experience.