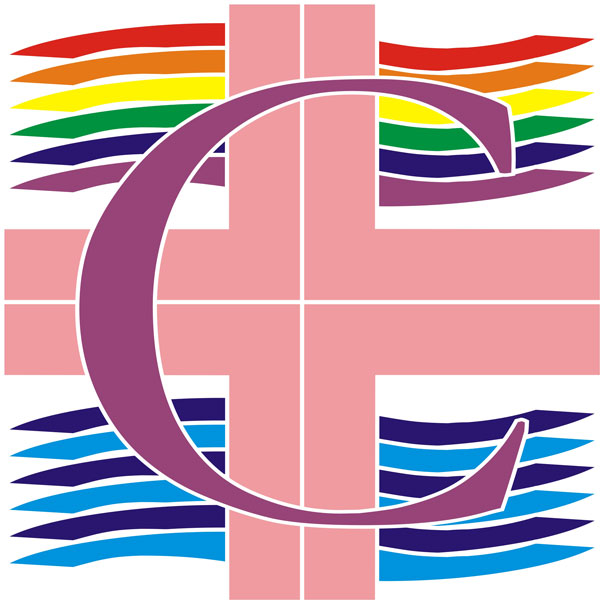 Our December Meeting - Christmas Celebration
Tuesday, December 5 at 7:00 pm in St. Matthew's Church 672 Temple Ave, Long Beach
Happy Advent Everyone!! As we prepare for this most joyous season, Comunidad would like to invite you to our Christmas celebration which will be held on Tuesday, December 5th at 7:00 PM in the Fr. Miesel Hall. This will be an evening of fellowship, games, prizes/gifts and amazing food. The main dish will be provided and we encourage everyone to bring a yummy side dish or something sweet to share with the group. Also, to make Las Posadas a festive event for St. Matthew's youth please contribute a bag(s) of individually wrapped candy. We hope you are able to join us.
Comunidad Steering Committee
At our November meeting Steering Committee Board Members were elected for 2024. Welcome aboard to Bea & Mark, Co-Chairs; Jose Manuel, Secretary; Ed, Treasurer; Anna, Art, Joe, Monty, Ray, Steven and Vicki as Members at Large. Thank you all for taking on the leadership role to help guide our Ministry. God Bless you All!!!
Christmas Giving
Again, this year, Comunidad Bell Ringers are collecting donations to provide food gift cards to those in need. Collection will occur, after each Mass, the weekends of November 25th, December 2nd and December 9th. Your generosity is greatly appreciated.
Christmas Concerts
Need a little nudge to put you in the holiday spirit? Why not attend one or more of the Christmas concerts to which some Comunidad members are lending their voice. On December 6th Art & Vicki will take part in the Leisure World Christmas Concert to be held at the Cerritos Library at 7:00PM. Admission is free. On Friday December 15th St. Matthew's Choir will have its annual Christmas Concert at 7:00pm followed in the hall by a wine reception and hors d'oeuvres. Admission is $30.00. Hope you are able to attend one of these festive events.