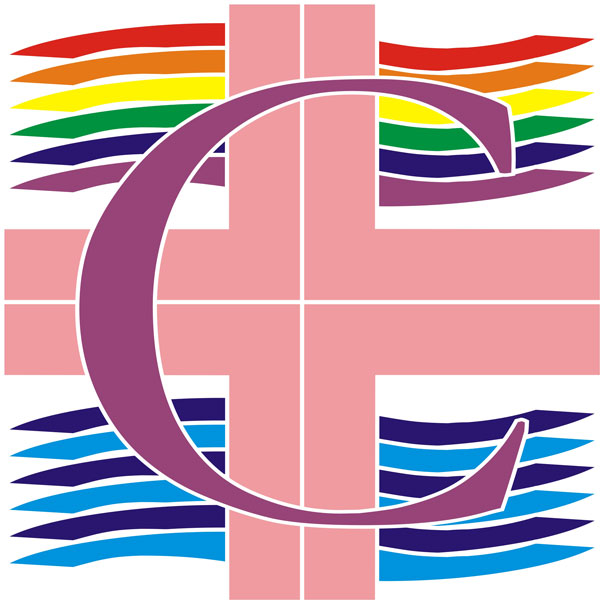 Our May Meeting: Cinco de Mayo Fun—Potluck and Lotería!
Tuesday, May 2nd, 7:00 p.m., Fr. Gerald Meisel Hall, St. Matthew Catholic Church, 672 Temple Ave., Long Beach
Come join us for our annual Cinco de Mayo celebration! Once again, generous patrocinadores (patrons) will be supplying wonderful platos principales (main course) and bebidas (drinks). If you're able, please bring a acompañamiento or guarnición (side dish) or postre (dessert) to share with fellow partygoers (enough to serve, say, 4 or 6 people). If not, don't keep that from holding you back from attending.
Our handsome and decked-out bastonero extraordianorio (extraordinary Master of Ceremonies), Ray Ramirez, will entertain, first with the parade of the flags, and then, after dinner, as gamemaster for the main event, a lotería game.
To help put you in the mood, take a look at these loteria decks!
Our Annual Appeal is Underway—Can You Give of Your Time, Talent, or Send a Financial Contribution?
Did you receive our Appeals letter?
This year Comunidad has, wherever possible, trimmed budgets, but your financial contribution and the influx of talent and participation brought by new and old members alike is greatly appreciated. Every donation, no matter the amount, helps.
Know that St Matthew Catholic Church—Comunidad is a registered 501(c)3 charity organization, so your donation is tax-deductible
If you have a postal address on file with us, you've probably received our appeals letter in the mail from which you can respond. If you have not received Comunidad's appeals letter, it's likely that we do not have your current postal address on file. In this case, please consider making a donation by downloading our appeals letter and mailing it in along with your check or money-order to Comunidad.
Thank you for your donation.
Our June Meeting: Our Annual Pride Mass
Sunday, June 25th, 4:00 p.m., St. Matthew Catholic Church, 672 Temple Ave., Long Beach
Saint Matthew's Church in Long Beach is proud to be a parish that offers a welcoming attitude to the LGBT community. This year our Annual Pride Mass celebrates our 31st Anniversary as a Catholic LGBT outreach group. The Mass follows Los Angeles County's two major gay pride festivals. This year's Mass will be held in the church sanctuary and will be followed with a reception in the parish hall, which will include food, drinks, and an opportunity to celebrate our 31 years together as a community that openly and happily includes all of God's people.
We hope you'll join us!