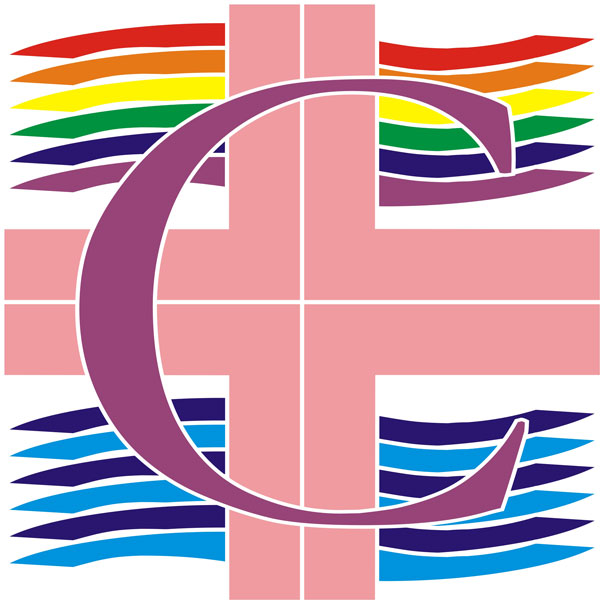 Our November Meeting: All Soul Remembrance
Tuesday, November 7, 7:00 p.m., Fr. Gerald Meisel Hall, St. Matthew Catholic Church, 672 Temple Ave., Long Beach
From the Gospel reading for All Souls day Jesus said: "For this is the will of my Father, that everyone who sees the Son and believes in him may have eternal life, and I shall raise him on the last day."(John 6:40). All Souls day is not merely a remembrance of our loved ones. For those who are saved are saved; those who are damned are damned. However, it is necessary to pray for those who have died and have been saved but need purification to achieve the holiness to enter the joy of heaven (Catholic Catechism: 1030-1032). Thus, praying for the dead is the real meaning of All Saints
Comunidad will meet on Tuesday, November 7th at 7:00 pm in the Fr. Gerald Meisel Parish Hall to remember family members and friends who have died. We will pray and share our memories of those we mourn. Participants are invited to bring photos and/or other remembrances. There will also be displays of various cultural traditions which comfort those who mourn. Lite refreshments will be served. All are welcome.
Serra Project (Sunrise House) founded in 1987 is a residential care facility for the chronically ill – a place of care and compassion. The Serra Project is committed to alleviating the enormous pressures of daily survival experienced by persons living with symptomatic HIV/AIDS.
One of Comunidad seasonal activities is to supply Christmas stocking to the residents of Serra House. The stockings are traditionally filled with small size hygiene items of the type usually provided in hotels. Santa hasn't done as much traveling this year as in the past. So Santa is asking Comunidad elves who have collected such items to please bring them to the November Comunidad meeting on November 7th. This will go a long way when Santa is giving thought to filling your own Christmas stocking!
Our December Meeting: Our Annual Christmas Party
Tuesday, December 5, 7:00 p.m., Fr. Gerald Meisel Hall, St. Matthew Catholic Church, 672 Temple Ave., Long Beach
As we love to do each Christmas season, we'll be gathering together to celebrate the holiday in style and good cheer. This year, Comunidad will be hosting a holiday party potluck with lots of goodies and some classic Christmas tunes, which will make for a perfect excuse to wear that Christmas sweater or tie or scarf or hat that you haven't been able to part with after all these years. So keep the date free on your calendar. If you're able, please bring a side dish or dessert to share with fellow partygoers. There will also be a White Elephant exchange (the gifts will be provided).
Christmas Giving
At Christmas Christian around the world celebrates the greatest act of giving. John 3:16: "God loved the world so much, that he gave his one and only Son, so that whoever believes in him may not perish but have eternal life."
Our society even in the highest levels of government is stained with indifference to the plight of the needy. So, this Christmas season as every Christmas season St. Matthew's parish turns its focus to giving. In keeping with tradition, Comunidad will once again ask St. Matthew's worship community to remember the greatest gift of love and give to our annual Christmas collection for the needy of our parish. Comunidad members will be outside the church after all the Masses on the weekends of December 2/3 and 9/10 collecting cash donations which will be used to purchase Christmas groceries for parishioners who otherwise might not be able to enjoy a holiday meal. Donations from this collection are specifically meant for persons and families who belong to our parish. St. Francis of Assisi said: "For it is in giving that we receive." Please contribute generously.