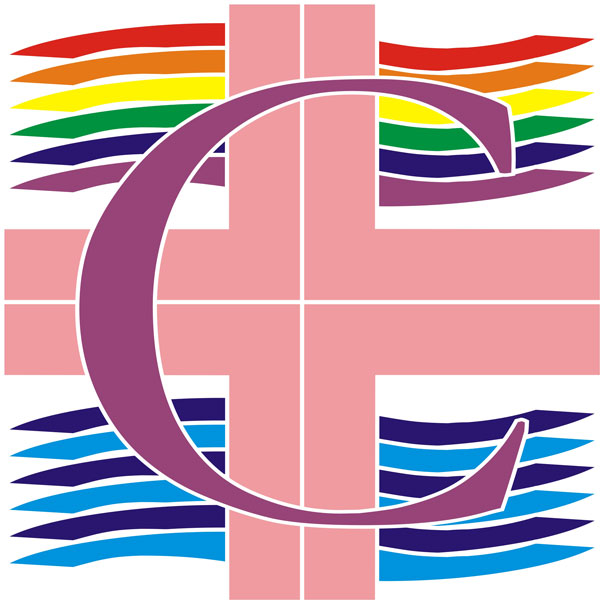 Summer Ecumenical BBQ
Saturday, August 19th, 11:00 a.m.–3:00 p.m. in Huntington Beach
As happens every summer, members of Comunidad and members of lesbian and gay ministries of other faith traditions gather in Huntington Beach for an "ecumenical" barbeque. A relaxing and fun time is had by all. Please join us! Our hosts provide hamburgers, hot dogs, and margaritas—feel free to bring something other than an entrée to share. Please text Steven at (714) 536-5172 to RSVP and get directions.
LGBT Prayer
by Dr. Marie Lynette Aldapa
Lord, you are my shepherd, the one who knows my voice, recognizes me, and calls me by name.
You gather me up, hold me close, and feed me.
You strengthen me when I am weak, heal me when I am sick, and bind up all my wounds.
Lord, you are my shepherd, the one who refreshes my soul, invites me to the table, and welcomes me to dwell in your house.
I am your LGBT child, baptized into your flock, O Lord.
My family and I cry out to you for shepherds here on earth—who, like you, know us, feed us, care for us, and invite us to your table.
Amen.
Take Our Survey
To better serve the spiritual and social needs of LGBT Catholic community, at the start of every year Comunidad has a retreat to plan the programs for the year. This survey has been developed to gather feedback regarding how well Comunidad's programs have met your expectations. Obtaining your feedback is vital to Comunidad's mission. The survey should take approximately 10 minutes to complete.
Comunidad would like to thank all who took part in our survey. We would like to encourage all who did not yet participate to take a few minutes to fill out the survey. Your participation is critical to our ministry.
Your responses are voluntary and will be confidential. Responses will not be identified by individual. All responses will be compiled together and analyzed as a group.
Click here to take our online survey.