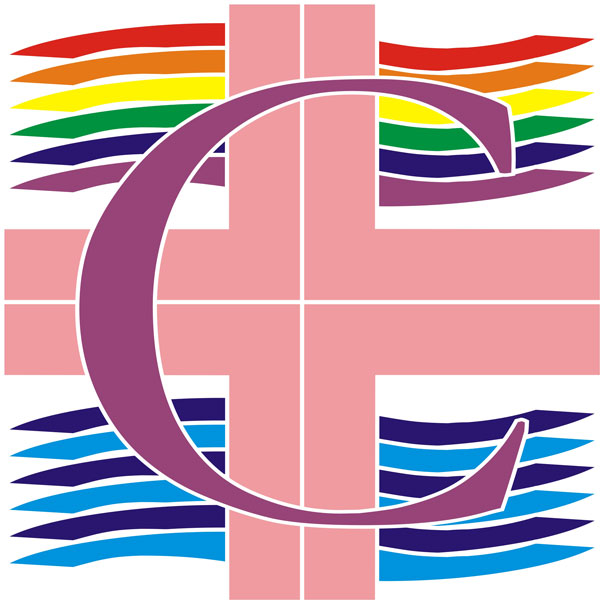 Our January Meeting: Pope Francis ‑ A Man of His Word
Tuesday, January 8, 7:00 p.m., Fr. Gerald Meisel Hall, St. Matthew Catholic Church, 672 Temple Ave., Long Beach
Note the date change: Since the first Tuesday falls on New Years Day. our meeting has been moved to Tuesday January 8.
On January 8 Comunidad is proud to screen the documentary, Pope Francis – a Man of His Word
German director, Wim Wenders, was granted unprecedented access to interview Pope Francis. The result was the documentary, Pope Francis ‑ A Man of His Word. Justin Chang, film critic for the Los Angeles Times writes: Wenders "films the pope in close-up, allowing the viewer to bask at length in the beatific warmth of his smile and his infectious, magnetic way with language. As the director notes in his own recurring voice-over, 'Pope Francis has no weapons other than words.' But what words! His rhetoric can be compassionate and humorous, fiery and bracingly down‑to‑earth. He extols the dignity of work, denounces a culture obsessed with material wealth and calls the global hunger epidemic 'a scandal." Read Justin Chang's complete review.
Light refreshments will be served. Please joins us to view this inspiring documentary. All are welcome.
Thank you for your Generosity
From the beginning of his papacy, Pope Francis has decried the scandal of hunger. In an address to the World Food Programme Pope Francis exhorts: "Let us be clear. Food shortage is not something natural, it is not a given, something obvious or self-evident. The fact that today, well into the twenty-first century, so many people suffer from this scourge is due to a selfish and wrong distribution of resources, to the "merchandizing" of food."
Hunger is not endemic only in third world countries but every day here in the United States 16 million children go to sleep hungry. St. Matthew Parish cannot feed the country but does its part in providing food for needy families throughout the year and especially at Christmas. Spurred on by the Comunidad bell ringers, Comunidad held its annual collection to aid the needy in our area. Comunidad is thankful for St. Matthew's generous response to this year's Christmas meal collection. The parish donated $2,900 which was distributed to 53 families to assist them with their Christmas meal celebration. Many thanks to Comunidad member-at-large Anna Totta for organizing this year's Christmastime collection!