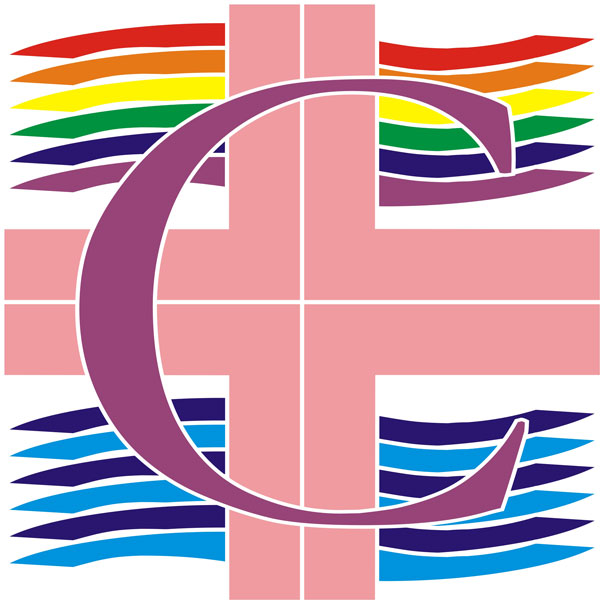 Sunday, July 22, 2018 No-Host Dinner to honor St. Mary Magdalene.
Jesus appears to St . Mary after the resurrection
Love ignores personal safety and comfort. It always finds a way to increase the welfare of the beloved. Love seeks the beloved day and night. Love always seeks a way to reach the beloved, and if we seek to love, we will find a way.
This is the way Mary Magdalene loved Jesus. "The love of Christ" impelled her to seek out Jesus. She had to be with Him, whether He was dying the gruesome death of an accused criminal or risen in glorious splendor. This is the way Jesus loves us. We may be spiritually dead, but Jesus loves us so much that He never stops seeking us.
The above reflection was taken from PresentationMinistries.com as quoted in the app Laudate.
Sunday July 22 is the feast day of St. Mary Magdalene. Pray to St. Mary that you may be imbued with the love of Christ and the ability to show that love to all those who touch your life. In honor of St. Mary you are requested to join us Sunday at 3:45 pm at The Green Olive Mediterranean Restaurant for a no-host Mideastern dinner. The Green Olive is located at 3580 Long Beach Blvd, Long Beach 90807 (located inside of Liquor Land). Meet us inside the restaurant.
Friday, August 3, 2018 The Twentieth-Century Way - a play by Tom Jacobson
Join the members of Comunidad, step into the time machine and examine the antagonistic relationship between the police and the LGBTQ community in 1914 Long Beach. "Based on the true story of two actors who hired themselves out to the Long Beach Police Department in 1914 to entrap "the unwary" in public restrooms, this highly theatrical tour-de-force brings to life a little-known episode in Long Beach history and the history of LGBTQ rights. As these two actors become absorbed within their play-within-a-play, they explore sexual identity, institutional corruption, self-deception, and the mysteries of the craft of the theatre. This timely look at another time warns of the dangers of a government infringing on the private right to love."
Comunidad will be meeting at the Long Beach Playhouse on Friday, August 3 at 8:00 pm. If you are interested in joining us, please contact Ed at (714) 876-7414.
Summer Ecumenical BBQ
Saturday, August 4th, 11:00 a.m.–3:00 p.m. in Huntington Beach
As happens every summer, members of Comunidad and members of lesbian and gay ministries of other faith traditions gather in Huntington Beach for an "ecumenical" barbeque. A relaxing and fun time is had by all. Please join us! Our hosts provide hamburgers, hot dogs, and margaritas—feel free to bring something other than an entrée to share. Please text Steven at (714) 536-5172 to RSVP and get directions.