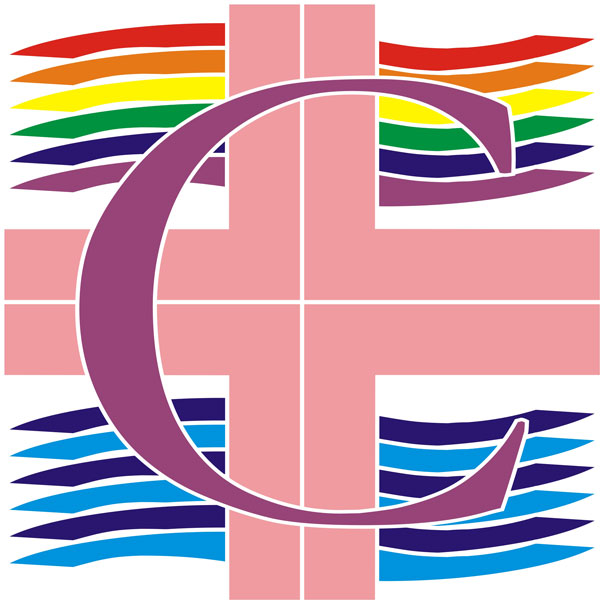 Our December Meeting: Our Annual Christmas Party
Tuesday, December 6, 7:00 p.m., Fr. Gerald Meisel Hall, St. Matthew Catholic Church, 672 Temple Ave., Long Beach
As we love to do each Christmas season, we'll be gathering together to celebrate the holiday in style and good cheer. This year, Comunidad will be hosting a holiday party with lots of goodies and some classic Christmas tunes, which will make for a perfect excuse to wear that Christmas sweater or tie or scarf or hat that you haven't been able to part with after all these years. So keep the date free on your calendar. Comunidad will be supplying the wonderful main courses and drinks. If you're able, please bring a side dish or dessert to share with fellow partygoers. There will also be a White Elephant exchange (the gifts will be provided).
Stocking Stuffers for Serra House
Serra House is a residential care facility for the chronically ill – a place of care and compassion. The Serra House is committed to alleviating the enormous pressures of daily survival experienced by persons living with symptomatic HIV/AIDS.
One of Comunidad seasonal activities is to supply Christmas stocking to the residents of Serra House. The stockings are traditionally filled with small size hygiene items of the type usually provided in hotels. Santa hasn't done as much traveling this year as in the past. So Santa is asking Comunidad elves who have collection of such items to please bring them to the Christmas Party Comunidad meeting on December 6th. This will go a long way when Santa is giving thought to filling your own Christmas stocking!
Comunidad Bell Ringers
In the Pastoral Letter Economic Justice for All, the Bishops of the United States wrote: "Throughout Israel's history and in early Christianity, the poor are agents of God's transforming power. 'The Spirit of the Lord is upon me, therefore he has anointed me. He has sent me to bring glad tidings to the poor' (Lk 4:18). This was Jesus' first public utterance. Jesus takes the side of those most in need."
In keeping with our annual tradition, Comunidad bell ringers will once again be outside the church after all the Masses on the weekends of December 3/4 and 10/11 collecting cash donations which will be used to purchase Christmas groceries for parishioners who otherwise might not be able to enjoy a holiday meal. Donations from this collection are specifically meant for persons and families who belong to our parish. Please contribute generously.