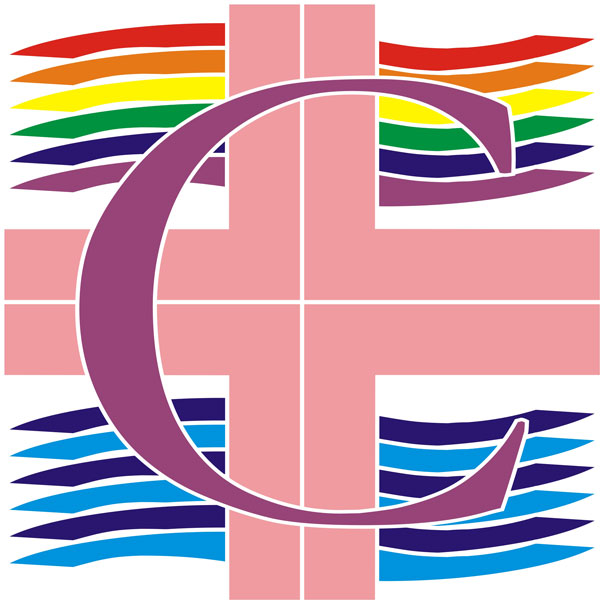 Our March Meeting - Shrove Tuesday Explained
Tuesday, March 5, 2019, 7:00 p.m., Fr. Gerald Meisel Hall, St. Matthew Catholic Church, 672 Temple Ave., Long Beach
Shrove Tuesday, Pancake Day, Pancake Tuesday, Fat Tuesday and Mardi Gras are the various titles used to describe the Tuesday before Ash Wednesday. Shrove is derived from the word shrive which means to go to or make confession and confess one's sins. This is a far cry from the carnival—like celebration that is usually associated with the Tuesday before Ash Wednesday. Confusing. Yes.
Join us for our March 5 meeting as Comunidad will shed light on the meaning and purpose of Shrove Tuesday. Light refreshment will be served.
Our April Meeting: Stations of the Cross
Jesus is given his cross by Jessica Miller Kelley
Tuesday, April 2, 2019 7:00 p.m., Fr. Gerald Meisel Hall, St. Matthew Catholic Church, 672 Temple Ave., Long Beach
On Tuesday, April 2nd, Comunidad prays the Stations of the Cross. The Stations recall the Via Dolorosa, the path that Jesus walked on the way to His crucifixion. Along the way we reflect on our own journey as Gay and Lesbian Catholics. We will begin in the Fr. Gerald Meisel Parish Hall at 7PM with Stations following at 7:30PM in the Church. At the completion of the Stations, we will return to the hall for light refreshments per the Lenten season. All are welcome to share in this experience. Please join us.
The Religious Education Congress 2019
The Religious Education Congress is being held March 22 (Youth Day) & March 23–24 at the Anaheim Convention Center. The Congress offers workshops in evangelization, liturgy, theology, Scripture, spirituality, morality, parish leadership, detention ministry, peace and justice. The theme of the Congress is 'Thirst for Justice.' Fr. Chris Bazyourous, director of the Congress, challenges us: "Our theme, 'Thirsting for Justice,' not only describes a condition of the heart but it also is meant to begin a conversation. Thirsting for justice, what am I willing to do to help build the kingdom of God? How will you respond?"
The following workshops discuss LGBT issues:
| Workshop | Date/Time | Presenter(s) |
| --- | --- | --- |
| Building Bridges with Catholics Who Are Lesbian, Gay, Bisexual, Transgender or Questioning | Saturday, March 23 - 3:00-4:30 pm | Arthur Fitzmaurice, PhD Fr. Chris Ponnet |
| Combatting Stigma: HIV/AIDS, the Latinx Community and the Catholic Church | Sunday, March 24 - 1:00-2:30 pm | Arthur Fitzmaurice, PhD |