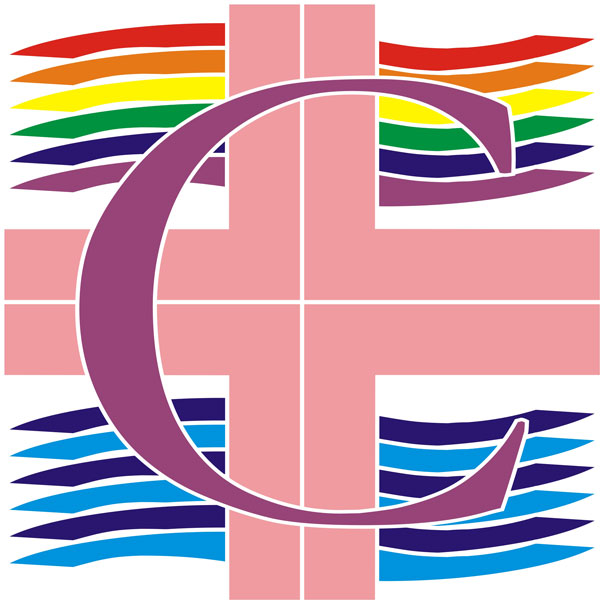 Getting to Know You
Tuesday, September 5 in Fr. Gerald Meisel Hall at 7:00 pm, St. Matthew's Church 672 Temple Ave, Long Beach
Dear Friends,
Comunidad WELCOMEs you to our September meeting which will be held on Tuesday, September 5th at 7:00 PM. We will meet in the St Matthew Fr. Meisel Hall for an evening of socialization, games, and opportunities to find out more about OUR Ministry. Snacks and waters will be provided. Hope you are able to join us for this evening of fellowship as we say good-bye to summer and hello to new friends in Christ. God Bless Bea & Mark
Annual Pride Mass Was Cancelled
We are so sorry that we needed to postpone our Pride Mass due to the unknown ramifications that Hurricane Hilary could bring. The Steering Committee will be meeting on September 12th and the event will be reschedule. Please see our Facebook page for the most up to date information or the October newsletter.
David Kennedy's Inurnment
On Thursday, August 24th several members from Comunidad, St. Matthew's Parish and other LA Archdiocese Ministries bid a final farewell to David Kennedy, as his remains were laid to rest at All Souls Cemetery in Long Beach. Fr. Chris Ponnet provided a very moving graveside service. Rest in Peace our dear friend.