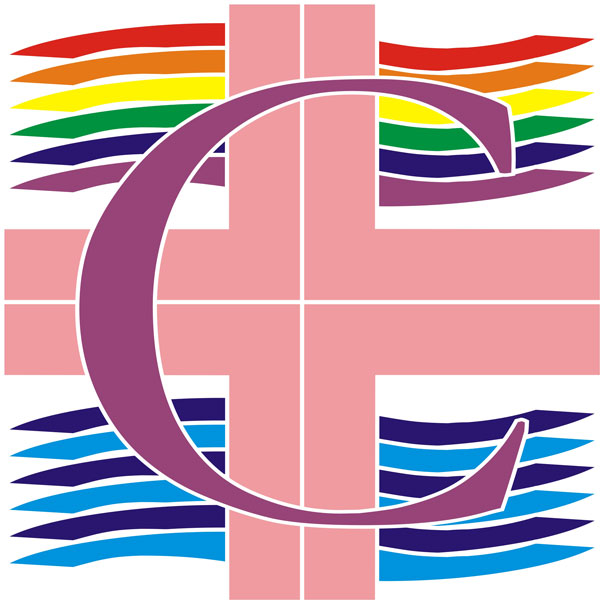 Our March Meeting - Bishop Marc Trudeau's Lenten Reflection
Tuesday, March 7 in Fr. Gerald Meisel Hall at 7:00 pm, St. Matthew's Church 672 Temple Ave, Long Beach
Dear Friends,
As we enter the season of Lent you are invited to attend our March 7th meeting in which Bishop Marc Trudeau will share his thoughts on Lent. Join us March 7 in the Fr. Gerald Meisel Hall at 7:00 PM for this inspiring discussion. Light refreshments will be served. Hope to see you there!!!
Bishop Dave O'Connell
"Enteral rest grant unto Bishop David O'Connell O Lord, and let Your perpetual light shine upon him. May his soul rest in peace." We as a community are sadden at the tragic loss of Bishop David. He was known for his compassion and love for the lost and forgotten, gang members and the poor, immigrants and unaccompanied minors left at our borders, families and children, youth and young adults everywhere. He had two powerful prayer practices: Prayer of the Heart & Gospel Reflection Process. He recorded two short videos explaining these practices which can be found at Bishop Dave.
Comunidad's Annual Appeal
Comunidad has begun its Annual Appeal and we ask our members to help support our ministry, both financially and with prayer. Your continued support allows YOUR ministry to reach members of the LGBTQ+ community at events like Pride, the annual Pride Mass, monthly meetings and other community events. Our Annual Appeals Letter contains all the information needed to donate. Any support you can give is greatly appreciated. God Bless
Mardi Gras Fun
A big THANK YOU for all that joined us for the Mardi Gras celebration and made it such an amazing success. We all had so much fun with the games, trivia, "ice breakers" and food. Also, a shout out to all the members "behind the scene" that made it happen. Blessings to you all!!!
Mark your Calendar
April 4 - LGBT+ themed Stations of the Cross
May 2 - Cinco de Mayo Festa
June - Picnic on June 4th or June 11th
July 23 - Pride Mass