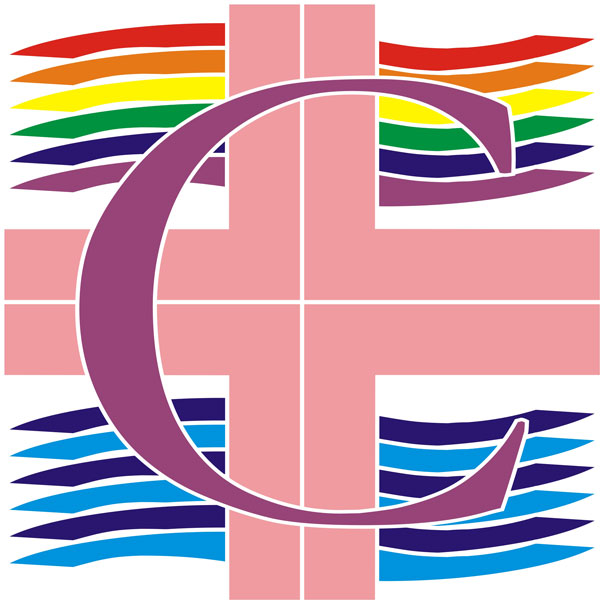 Our November Meeting: All Souls Prayer Service
Tuesday, November 1st, 7:00 p.m., Fr. Gerald Meisel Hall, St. Matthew Catholic Church, 672 Temple Ave., Long Beach
From the Gospel reading for All Souls day Jesus said: "For this is the will of my Father, that everyone who sees the Son and believes in him may have eternal life, and I shall raise him on the last day."(John 6:40). All Souls day is not merely a remembrance of our loved ones. For those who are saved are saved; those who are damned are damned. However, it is necessary to pray for those who have died and have been saved but need purification to achieve the holiness to enter the joy of heaven (Catholic Catechism: 1030-1032). Thus, praying for the dead is the real meaning of All Saints.
Comunidad will meet on Tuesday, November 1st at 7:00 pm in the Fr. Gerald Meisel Parish Hall to remember family members and friends who have died. We will pray and share our memories of those we mourn. Participants are invited to bring photos and/or other remembrances. There will also be displays of various cultural traditions which comfort those who mourn. Lite refreshments will be served. All are welcome.
A Program Note: For our November meeting theologian Therese Marie Bjørnaas was scheduled to speak on on being gay and Catholic in the Philippines. However, as part of her continuing studies Therese was unavoidable called away to attend to other issues. Comunidad apologizes to all who were expecting to hear Therese. Comunidad will attempt to re-schedule Therese's lecture.
LGBT Prayer
By Dr. Marie Lynette Aldapa
Lord, you are my shepherd, the one who knows my voice, recognizes me, and calls me by name.
You gather me up, hold me close, and feed me.
You strengthen me when I am weak, heal me when I am sick, and bind up all my wounds.
Lord, you are my shepherd, the one who refreshes my soul, invites me to the table, and welcomes me to dwell in your house.
I am your LGBT child, baptized into your flock, O Lord.
My family and I cry out to you for shepherds here on earth—who, like you, know us, feed us, care for us, and invite us to your table.
Amen.